They may not be celebrities, but to us they're stars. So we made sure to set aside some time to dance with the two ladies that mean the world to us: our moms!
I lost my dad when I was a kid
but still wanted to have that special dance at my wedding. So my mom filled in and we took the dance floor first.

Somebody's Hero by Jamie O'Neal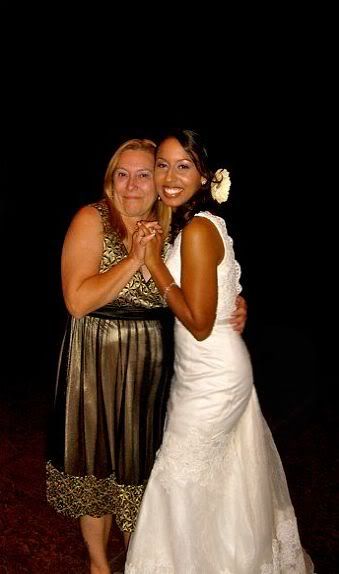 Still not convinced that we avoided the messy makeup cry, we invited some of my nieces onto the dance floor to finish up the song.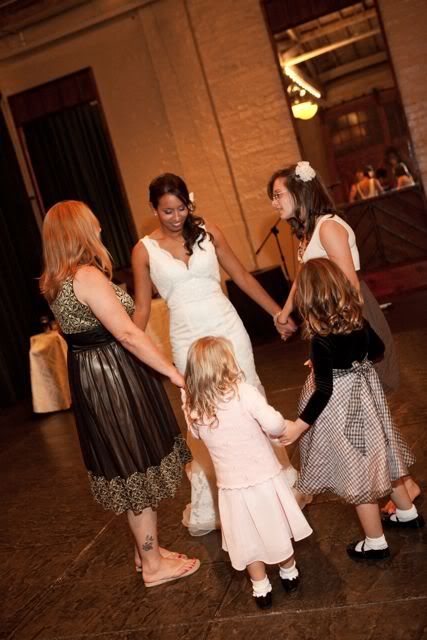 We made it through the song mascara-run-free. Then it was Mr. Lab and his mom's turn.


Twenty Years Late by Aaron Lines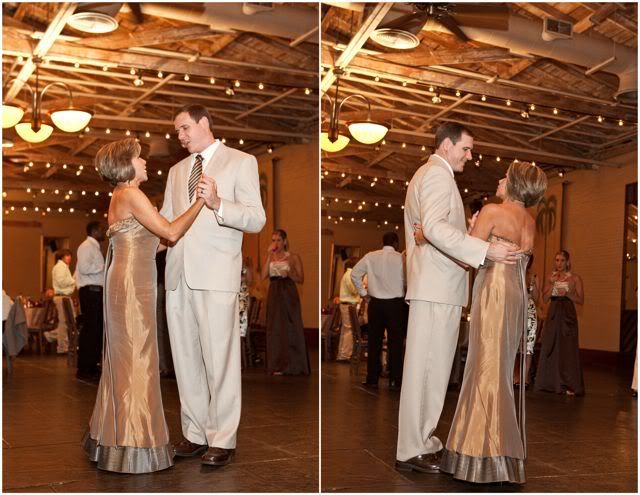 Mr. Lab's sister watches on in the background.
Their dance was a little more drama-free. But it was so sweet to see them on the dance floor together. I know MIL Lab was just thinking about her baby boy being all grown up the whole time.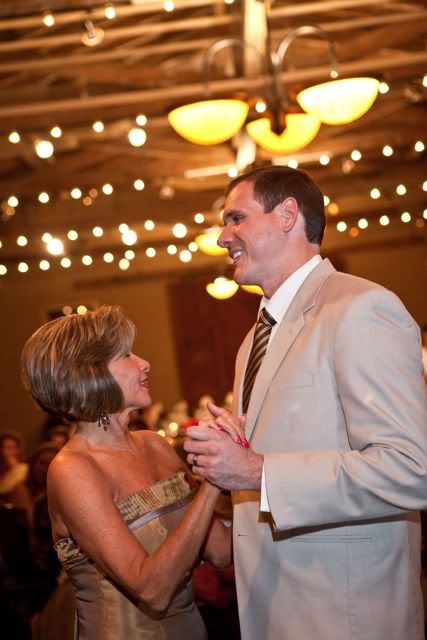 What special dances (other than the first dance) will you have at your wedding?

Previously on Southern Sweethearts:
Next Up: Some Standard Wedding Traditions

*All professional photos by Lindsi Jones Photography. Some images may have been slightly altered by moi.